Well it definitely feels like fall here in Columbus! The leaves are changing and the weather has been chilly. I love decorating my house for fall and Halloween. I have more decorations for this time of the year than any other. I'm looking forward to putting everything up this week before we have guests visit. If I had more space I would love to buy more festive fall decorations!
The B&B we stayed at last weekend had tons of these velvet pumpkins all over the house. I loved them!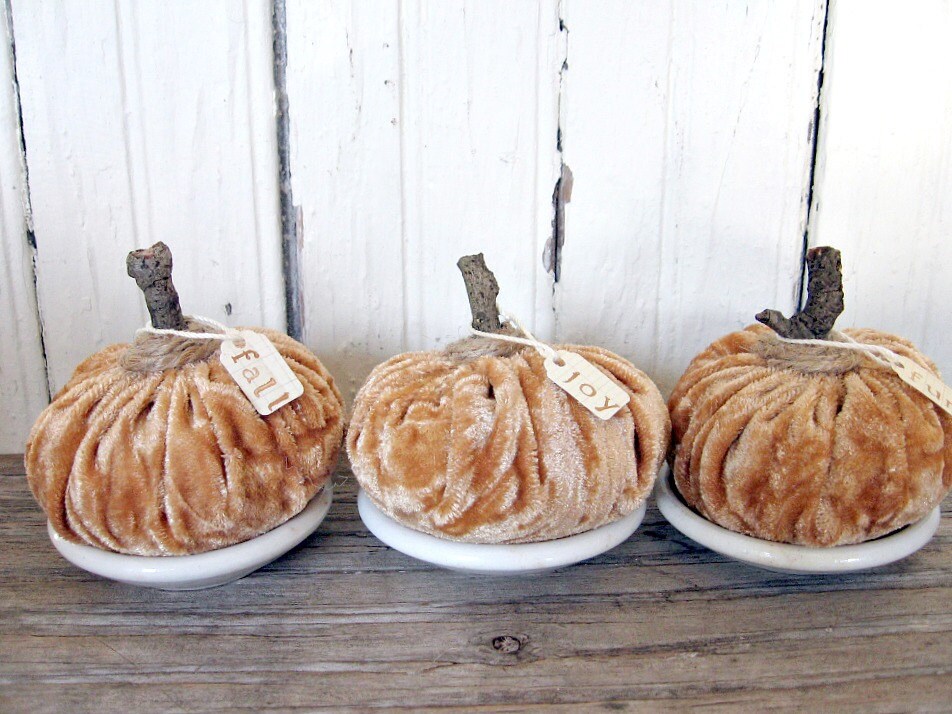 I LOVE this wreath! But I have two problems....no one would see it and I have no where to store it! Maybe when we buy a house!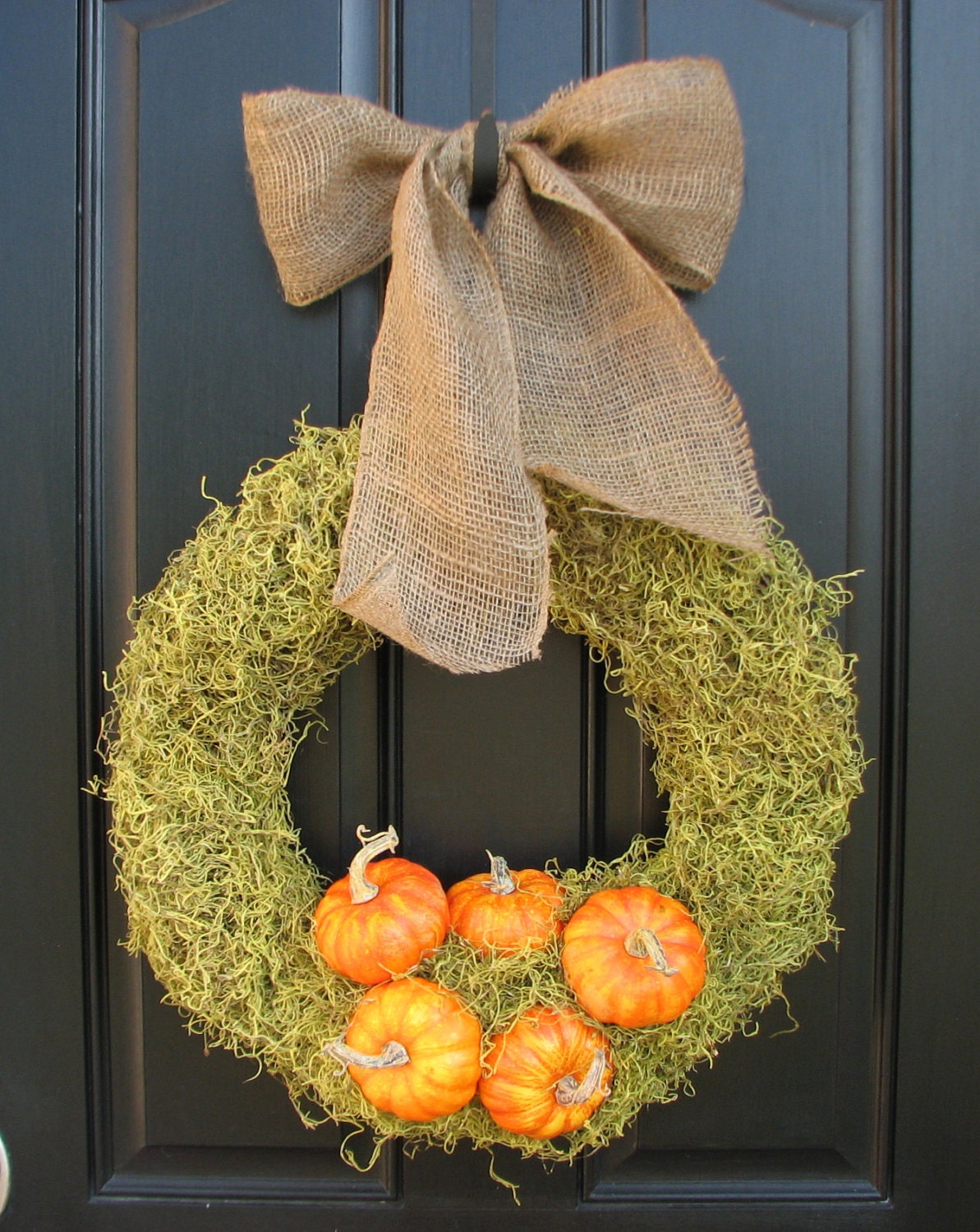 These are not decorative but they look delicious. There's nothing better than salted caramel!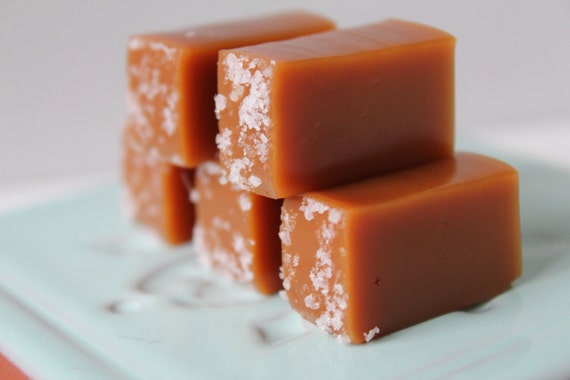 How adorable are these preppy fall wreaths?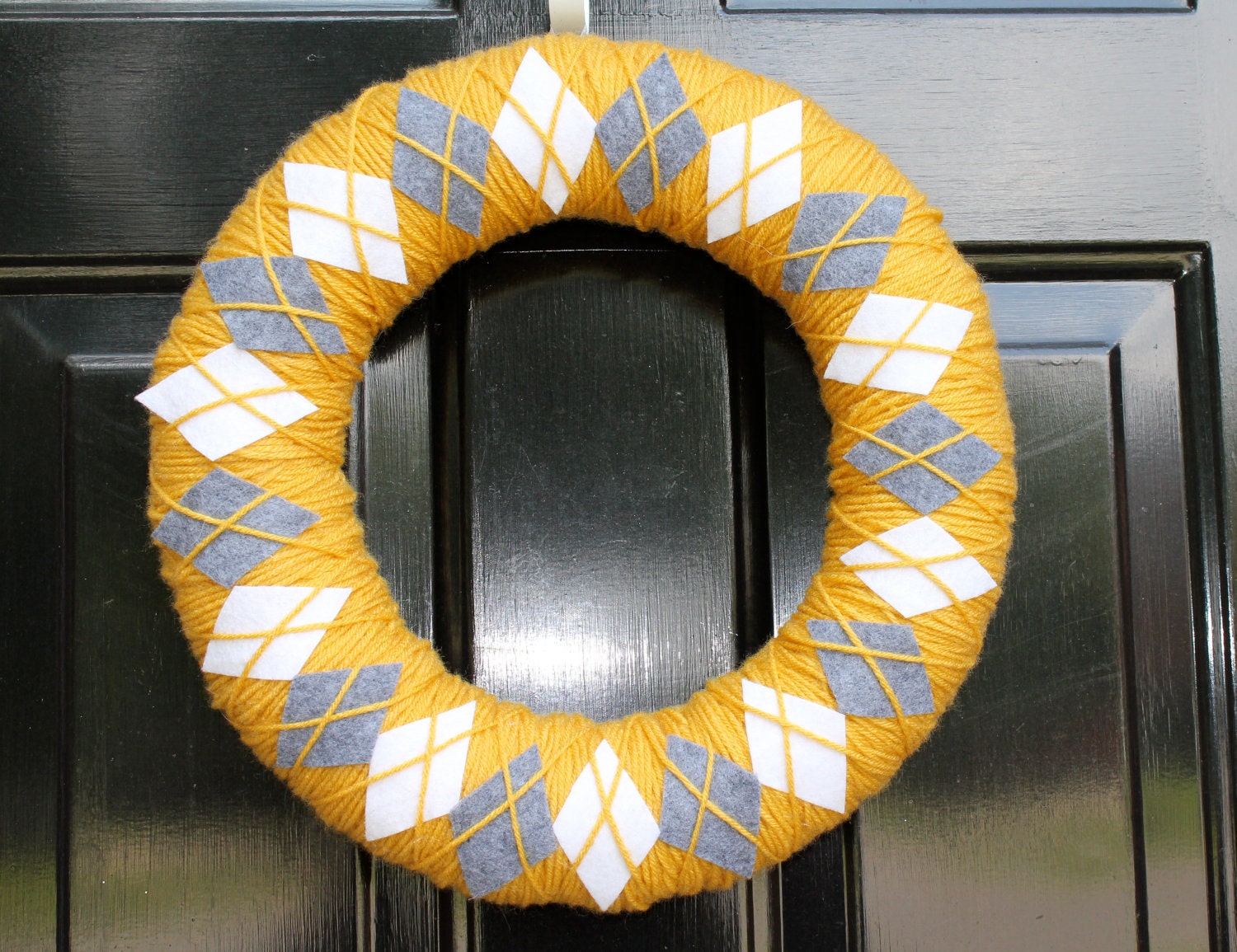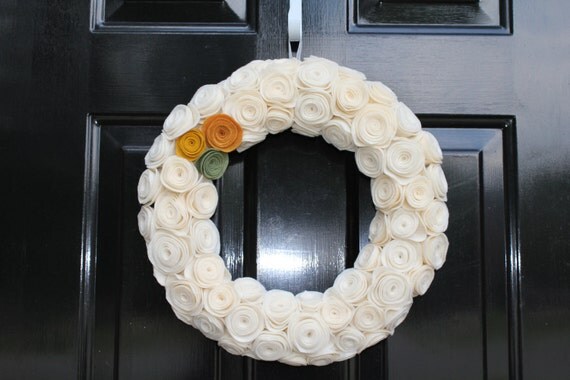 This would be so cute on the door to my classroom. Maybe next year with my new last name :)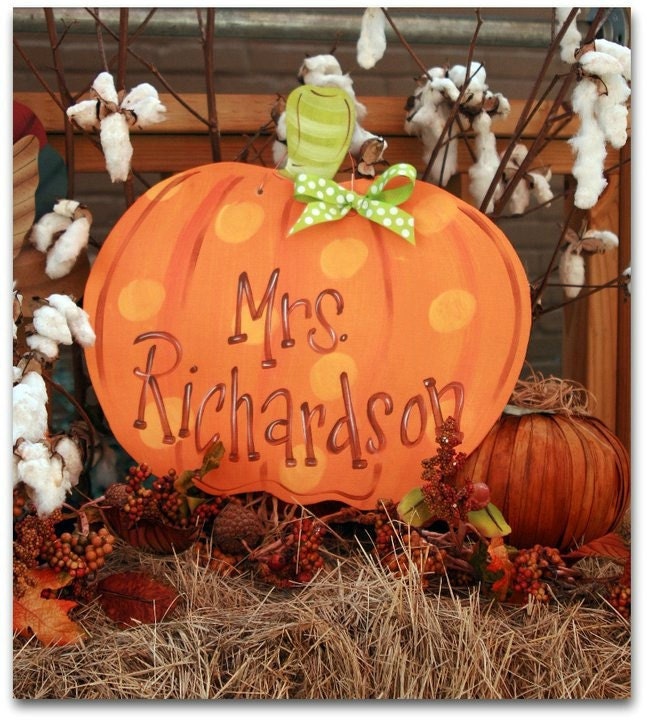 Pottery Barn always has the best home decor.