We have only 94 days to go!!! I can't believe how quickly this time has gone. In the next three months I will have three showers and my bachelorette party. I am so excited for all of them but it's finally sinking in that this is all going to come to an end. This past year since our engagement has been one of the best. From our engagement parties to just spending time with our families and talking about the wedding- I'm just not ready for it to be over yet! Not only has this year reinforced how lucky I am to be a part of such a wonderful family but I know that I am marrying into another caring, thoughtful, and wonderful family. Read and I are so blessed to have so many loving people in our lives and are so excited to share our wedding day with them all.
There are a few things left to do. We need to finish up what we are buying for out of town bags, order table numbers, order rehearsal dinner guest book, attend our cake tasting, final dress fitting, and planning our playlist with the band.
Oh and order the pug attire :). They're going to be pretty darn cute if you ask me!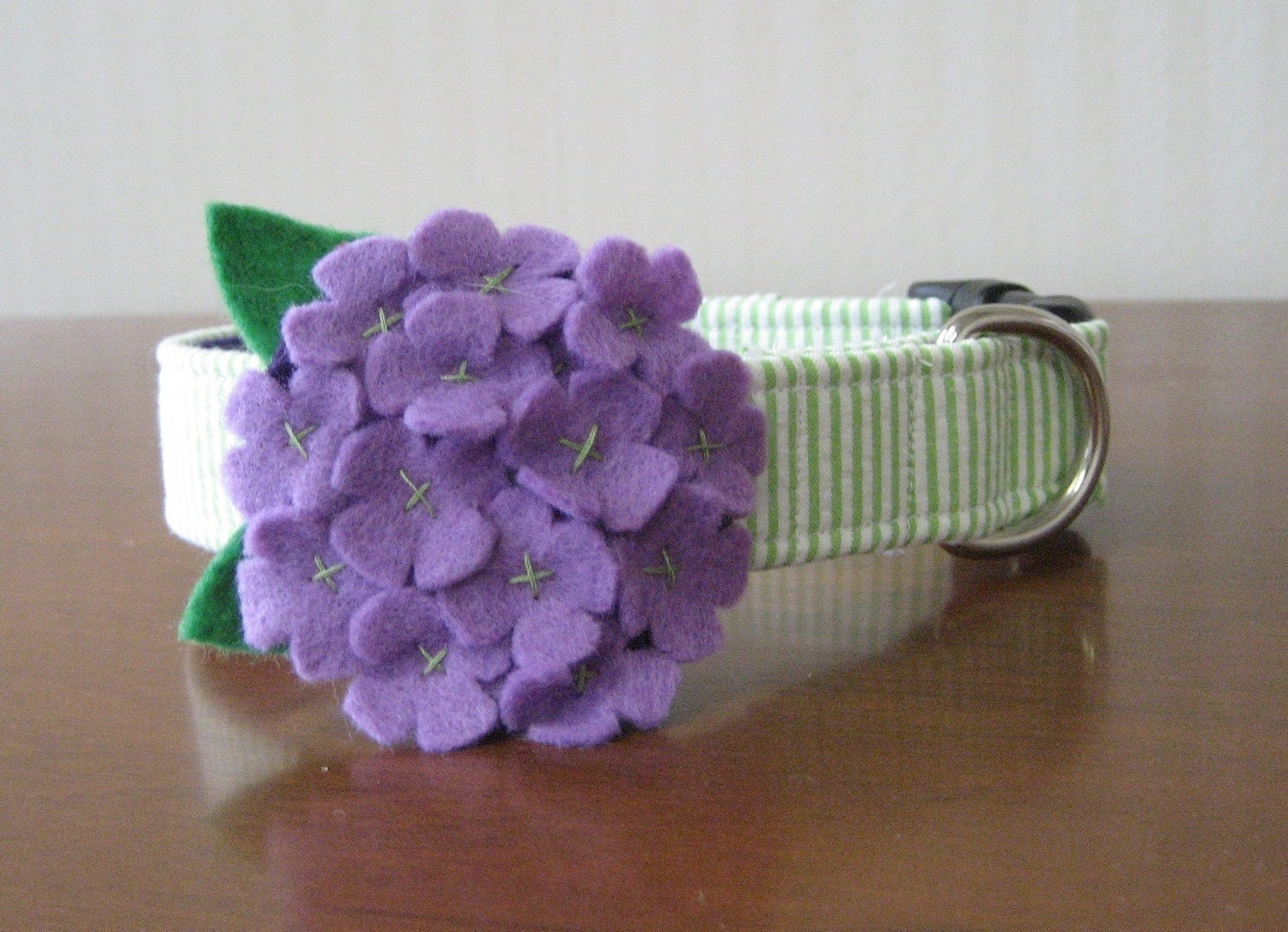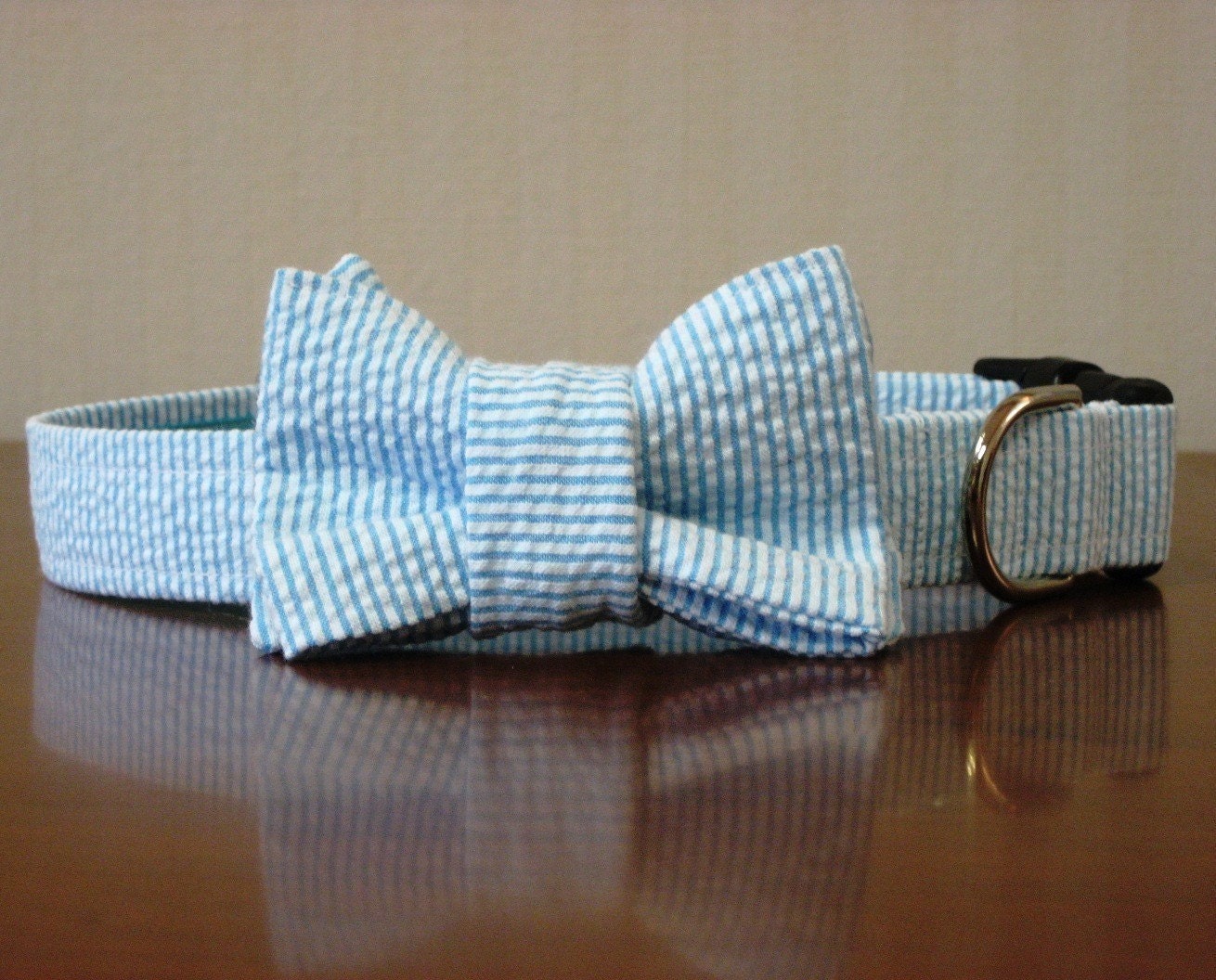 Ok...let's be honest. A tad over priced for something they will probably wear once....BUT...we are only getting married once so they better look cute!
We just finalized the menu and some of the things we are having look something like this!
Mini Veal Sliders
Shrimptini Station
Ahi Tuna on a Wonton Skin
Miniature Crab Cakes
Crusted Lamb Chops
And soooooo much more. I'm so excited to try everything since I've tried to stick to a diet these last few months before the wedding. But what I am most excited about is our signature cocktail. I won't say exactly what it is but it looks something like this!